Fire Devours Humble Mansion Near Houston
Updated at: 09/20/2013 11:28 AM
By: Networx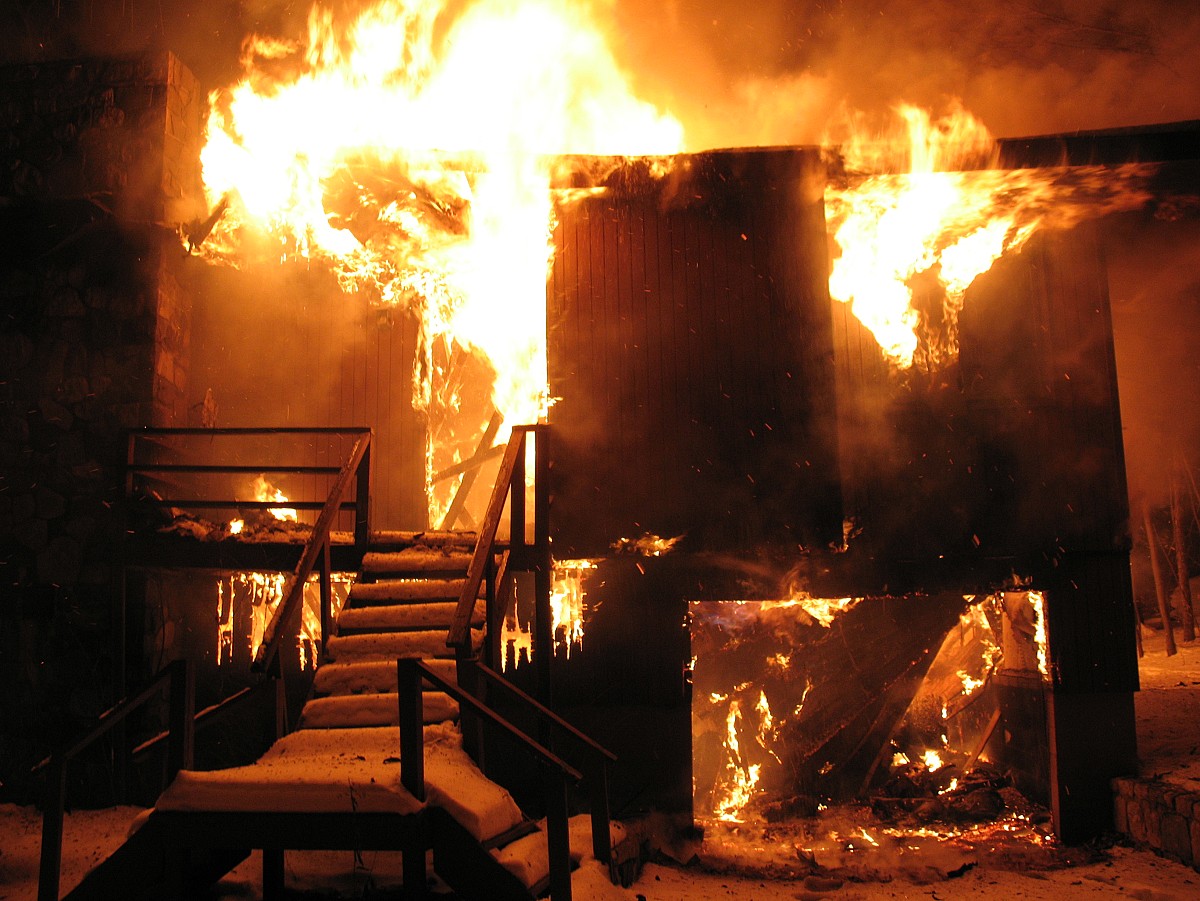 I love it when a headline turns out to be a bit of a double entendre; in this case, you might be scratching your head at the thought of a humble mansion. Isn't that kind of a contradiction in terms? Mansions by definition are supposed to being imposing, glamorous, impressive, and, of course, massive. Certainly not humble.
But this recent fire victim was actually a Humble mansion, as in a home located in the Texas town of Humble, within the larger city of Houston. Texas is actually a great place for weird and funny place names, like Happy, Coffee, Oatmeal, Gun Barrel City, and more. Seriously: check out a map of Texas sometime, and you'll get hours of entertainment.
Unfortunately, this fire was no laughing matter. The home was a complete writeoff, and it will need to be cleared and rebuilt by a Houston remodeling firm.
Now seems like a good time to remind you: with the equinox coming up this weekend, check the batteries in your smoke detectors!
View original post
.