Ever Wanted to See a Subway Being Built?
Updated at: 09/27/2013 6:00 AM
By: Networx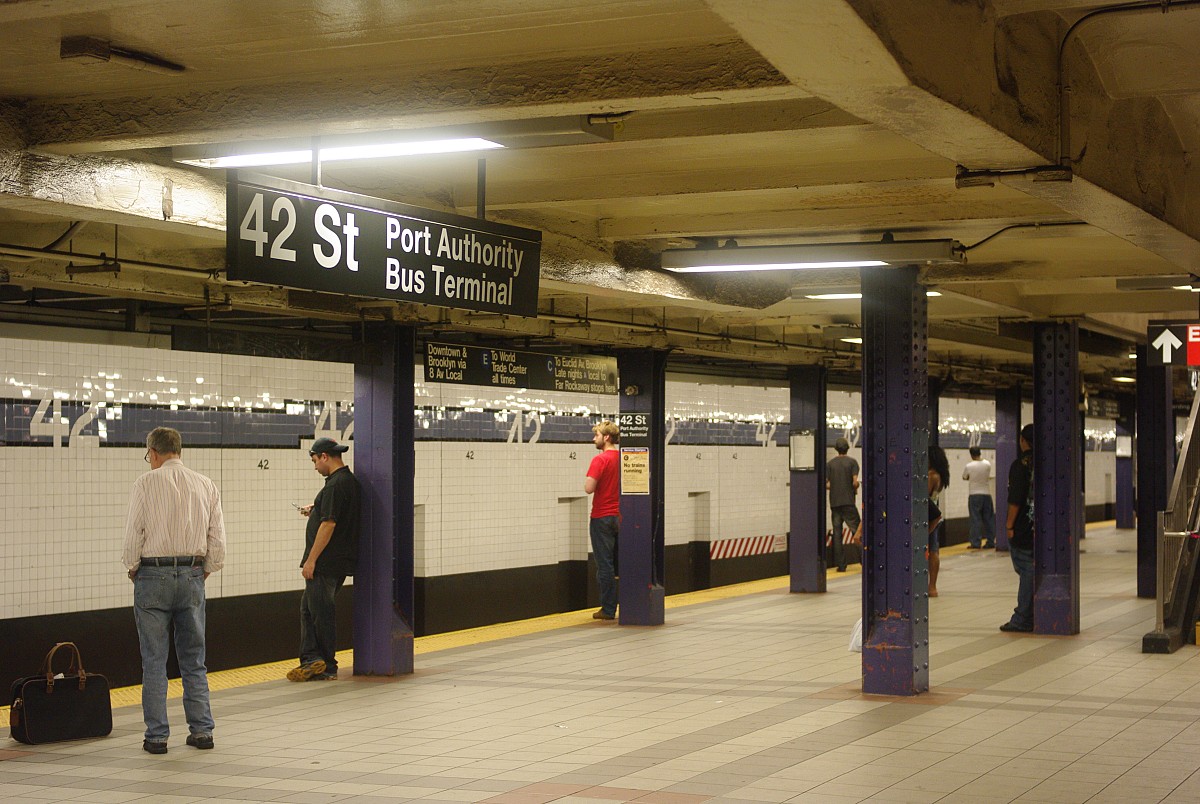 New York's subway system is already quite impressive, as I learned during a trip there earlier this year, and it's always expanding and improving to accommodate the city's growing population; unlike many US cities, New York is a place where you really can get along without a car. Right now, construction is underway on the Second Avenue Subway, set to open in two years, and Gothamist happened to be invited underground to capture some photos of the subway in progress.
They are seriously worth checking out, because they are rather awe-inspiring; for all that they claim it's not as amazing as seeing the real thing in person (and they're right), this is a pretty good taste. The images show a vast cavern created by the tunnel boring machine (nicknamed Adi, Hebrew for "jewel," after the President of Capital Construction's granddaughter), along with massive rails and huge-scale equipment.
Pretty amazing, and it's intense to think of all the New York concrete contractors and other building professionals involved in bringing this project to fruition. When finished, this project should radically reduce congestion on several subway lines in addition to the streets, improving quality of life for New Yorkers and making it that much easier to catch a train that isn't standing room only.
View original post
.