This Houston Estate Looks Epic
Updated at: 09/10/2013 12:09 PM
By: Networx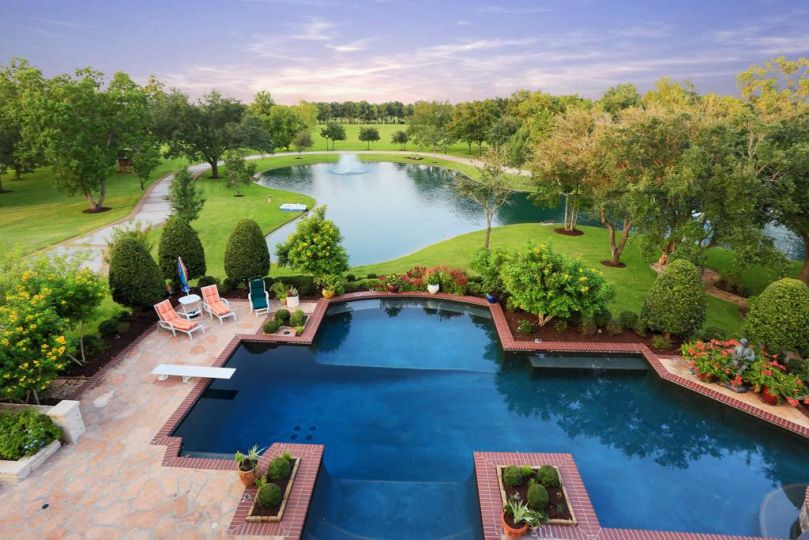 I'm sorry, I've been poring through real estate listings again, and this palatial estate in Houston is nothing short of amazing. It's got five bedrooms (with a bath for each, naturally), along with amazing landscaping, a huge pool, and a whole lot more; basically, you could live here and never leave.
And I'm not sure you'd want to leave, judging from the pictures of the stunning interiors. The level of detail must have kept Houston contractors busy for months, and the finishing touches must have required a team of skilled interior designers.
A tad out of my price range at almost three million dollars, but dare to dream, right?
View original post
.