San Diego Mulls Bag Ban
Updated at: 09/12/2013 4:51 AM
By: Networx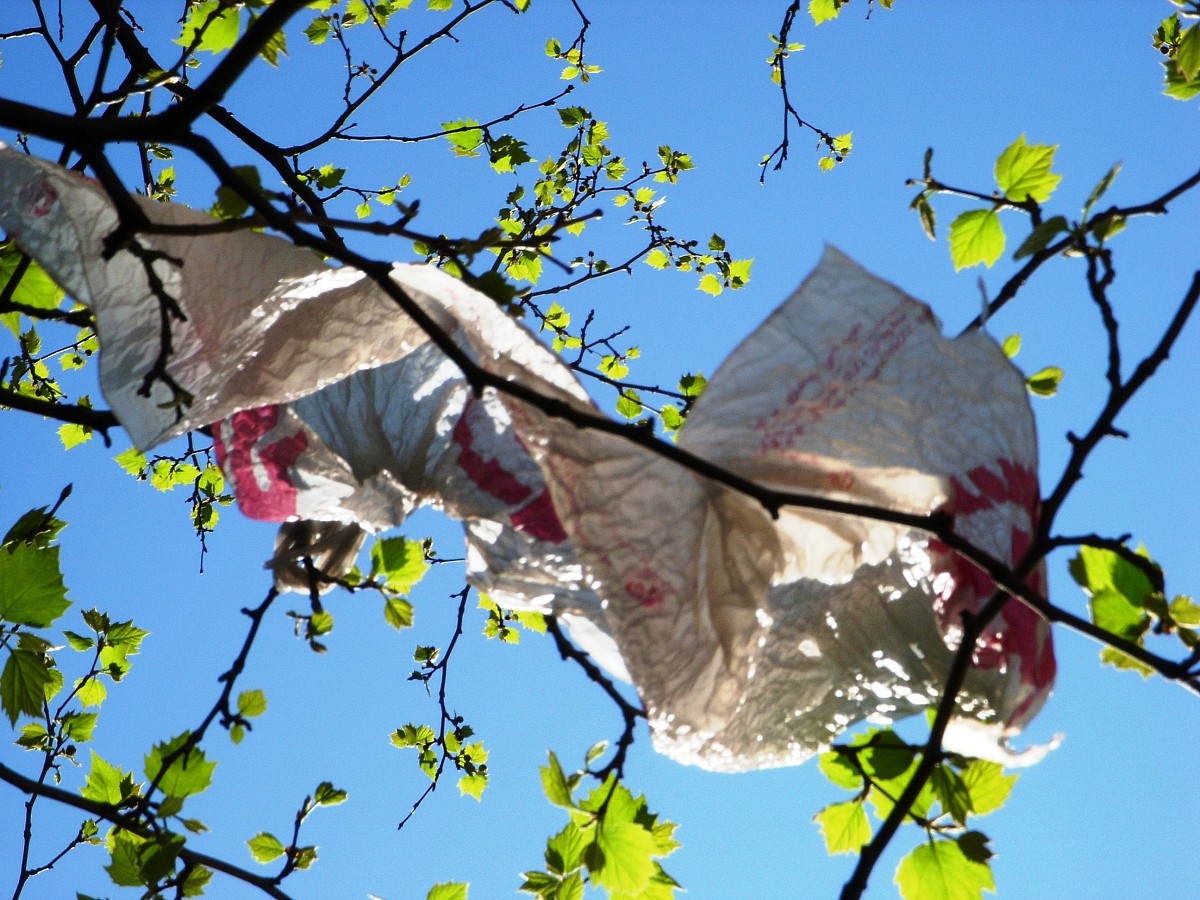 Across the US, city councils and voters are talking about plastic bags, and it's starting to feel like they might go the way of the dodo. These environmentally-unfriendly carryalls might be convenient, but they're a huge source of litter and other issues. San Diego is the latest city to join the list of those considering whether it's time to put the axe to plastic bags and move on to paper-only; and, like many cities, it may start charging for bags as well.
Such bans are designed to get polluting materials off the streets, but also to encourage people to reduce, reuse, and recycle. Instead of getting fresh bags every time they go to the store, customers should be bringing their own and reusing them; a small fee of ten cents can prove enough of an incentive to convince many people that they should probably remember their own bags.
A plastic bag ban could save miles of San Diego fencing from being constantly clogged with plastic bags which eventually tear loose and drift into waterways, parks, and other nature areas. Once in nature, those bags don't break down: instead, they ensnare wildlife and create a visual blight. San Diego's decision may prove to be another nail in the coffin for the plastic bag, and many of us won't be worry to see it go.
View original post
.