Bugfest in Austin This Weekend!
Updated at: 11/08/2013 5:43 AM
By: Networx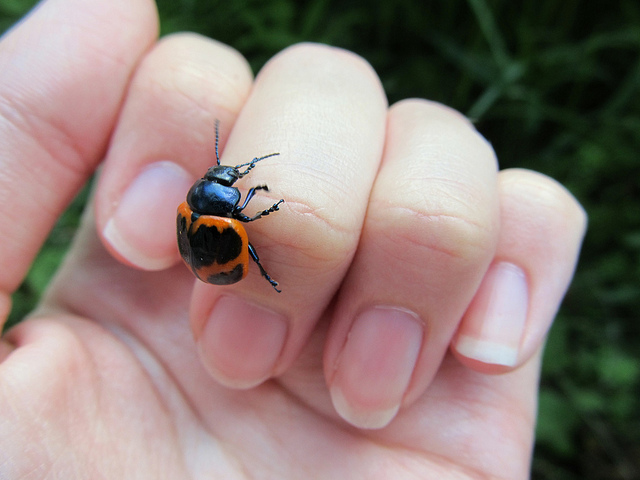 You might think entomologists don't know how to party, but the arrival of the Entomological Society of America's 61st annual conference in Austin, Texas this weekend is actually eagerly anticipated. The bugsters will be descending upon the city for their usual helping of professional and academic conversation, but undoubtedly they'll be sampling the city's numerous cultural and culinary delights as well, including bug-themed art shows.
Some exhibits and events are open to the public and well worth checking out, as they promise to be fun and informative. Even Austin exterminators might take a look; it's always good to know the enemy.
View original post
.