A Cautionary Tale from Hollywood
Updated: 09/30/2013 12:31 PM KSTP.com By: Networx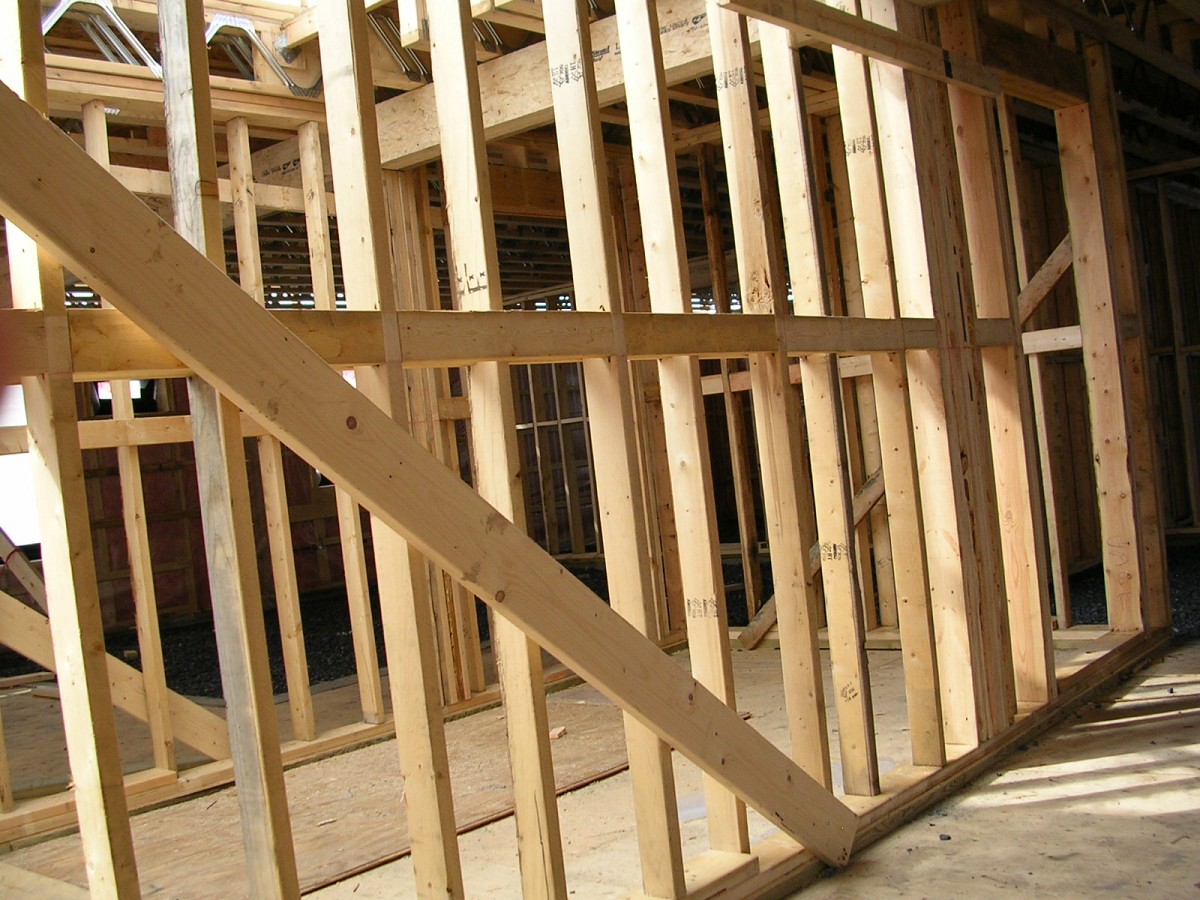 First-time homeowners sometimes find themselves biting off more than they can chew, seduced by the magic of buying a home for the very first time and making it truly their own. Often, that means purchasing a fixer upper that isn't quite so easy to fix, and not being aware of all the restrictions on construction, landscaping, and other home improvement projects in a given region.
John Sullivan and Carrie Dennis are learning that the hard way in Hollywood, where their charming fixer-upper is turning into a nightmare. They plunged into projects with plans to do them on their own, and found out that complaints from neighbors could land them in hot water with planning authorities and the county; had they hired a Los Angeles contractor to do the work, the contractor could have applied for the necessary permits and guided them through the process, but instead, they're faced with messy after the fact cleanup.
Their experiences don't mean that homeowners shouldn't be hands on or try DIY projects, but they are a cautionary tale to look (and research) before you leap.
View original post
.