Penn Station Has a New, $1 Million Bathroom
Updated: 10/04/2013 11:05 AM KSTP.com By: Networx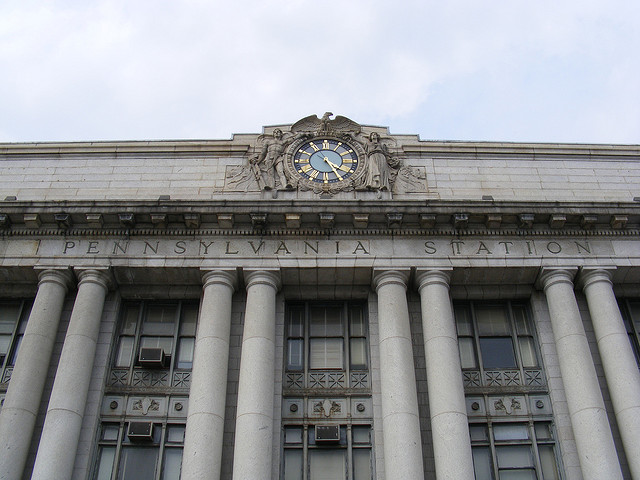 Woah, a construction project actually completed ahead of time. Have we woken up in oppositeland? Or maybe it's just Baltimore.
Penn Station's $1 million bathroom remodel to comply with accessibility guidelines is complete, making the bathroom functional and more comfortable to use for disabled passengers moving through this major transit hub. The site has been targeted for a number of major remodels over the years to upgrade it, improve passenger experiences, and retain its historic characteristics; much to the delight of Baltimore remodeling firms, there's more work in store, too.
Improving infrastructure for public transit is always a good sign, illustrating that states and transit agencies are committed to encouraging members of the public to use transit instead of private vehicles. Penn Station's improvements will indirectly help cut down on traffic congestion, emissions, and other problems, all while preserving a beautiful historic building. Kudos, Baltimore!
View original post
.