Chicago-Area Animal Shelter Destroyed in Bus Crash
Updated: 10/07/2013 12:06 PM KSTP.com By: Networx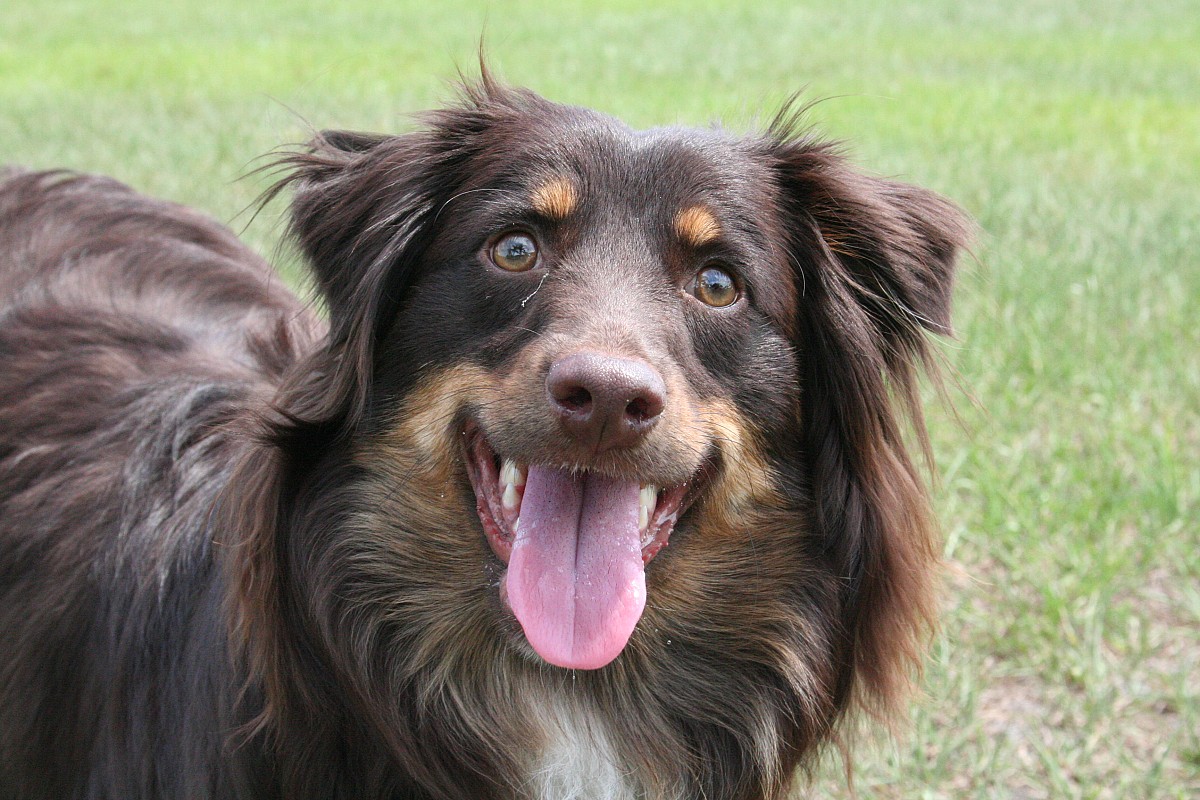 A school bus crashed into an animal shelter in Niles, Illinois (just outside Chicago) last week, amazingly without injuring or killing anyone of any species. Unfortunately, the shelter building wasn't so lucky; after 10 years building up the no-kill facility, the staff now face the unenviable task of calling on Chicago remodeling firms to rebuild from the ground up.
That didn't stop the shelter from holding an adoption event over the weekend, though. Shelter staff and volunteers put up a tent in the parking lot and proceeded with business as usual, a testimony to their love for animals and determination to keep the shelter going. Rebuilding is likely to be time-consuming and expensive, even with help from the animal lovers of the community, but the staff are in it for the long haul and they're determined to get the shelter back on its feet.
Those interested in donating to the rebuilding effort can visit Wright-Way Rescue.
View original post
.