Get Ready for Higher Heating Bills This Winter
Updated: 10/08/2013 12:15 PM KSTP.com By: Networx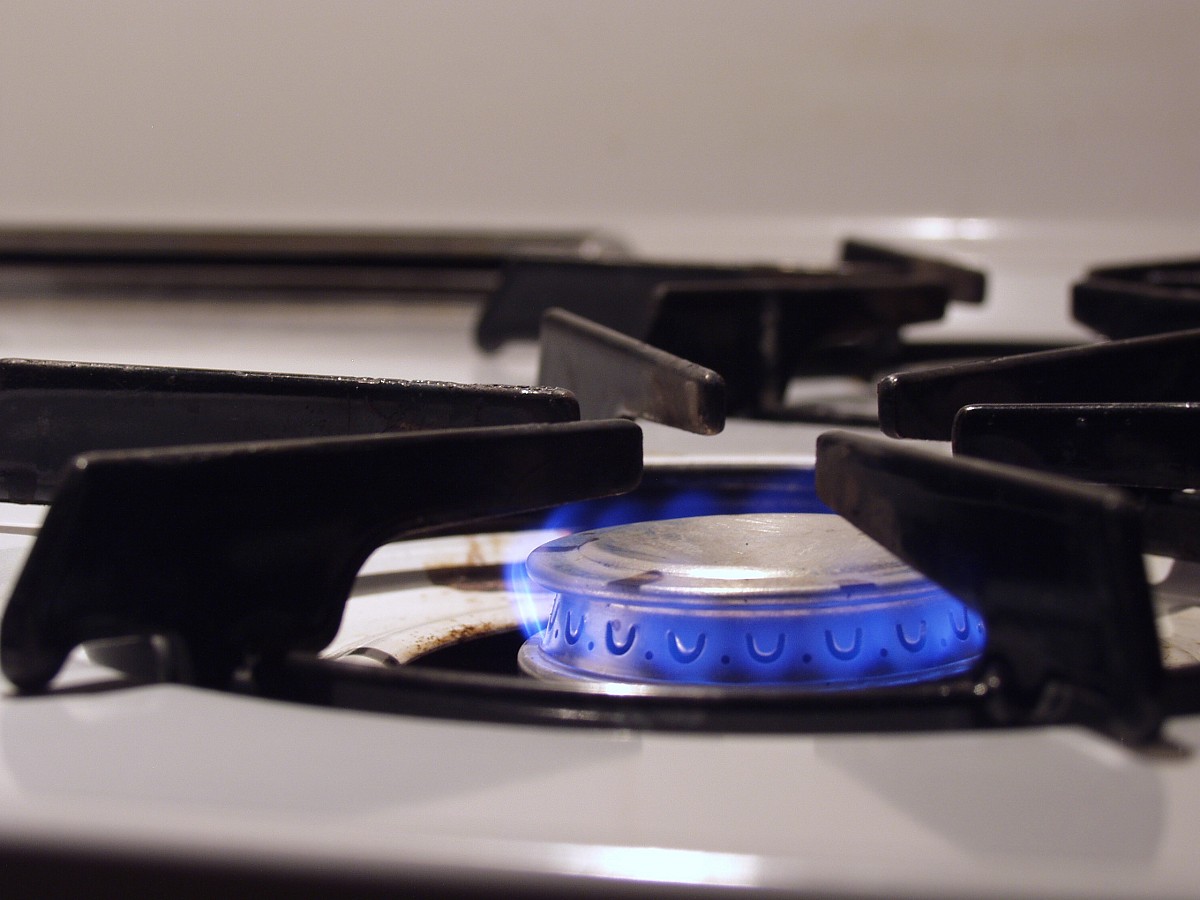 Use natural gas? Get ready to see your gas bills blow up this winter, as delivery prices for natural gas have been climbing steadily over the course of 2013. A combination of typical winter price elevations and fluctuations in supply have created a vicious double-header for natural gas customers, a particular concern in regions of the country, like Cleveland, where heating is critical during the cold winter months.
What can you do about it? For starters, call your Cleveland heating and cooling technician to talk about ways to increase the efficiency of your system, and explore all your available options and upgrades. In addition, you may be eligible for oil and gas assistance payments if you meet the income standard; contact your local government assistance agency for more information. Older adults and disabled people who are more sensitive to cold may be eligible for extra help, including housing vouchers if necessary to get into better insulated homes with more efficient heating systems.
Don't be a victim to the cold this winter!
View original post
.