Are You Ready for Hurricane Season?
Updated at: 08/26/2013 12:37 PM
By: Networx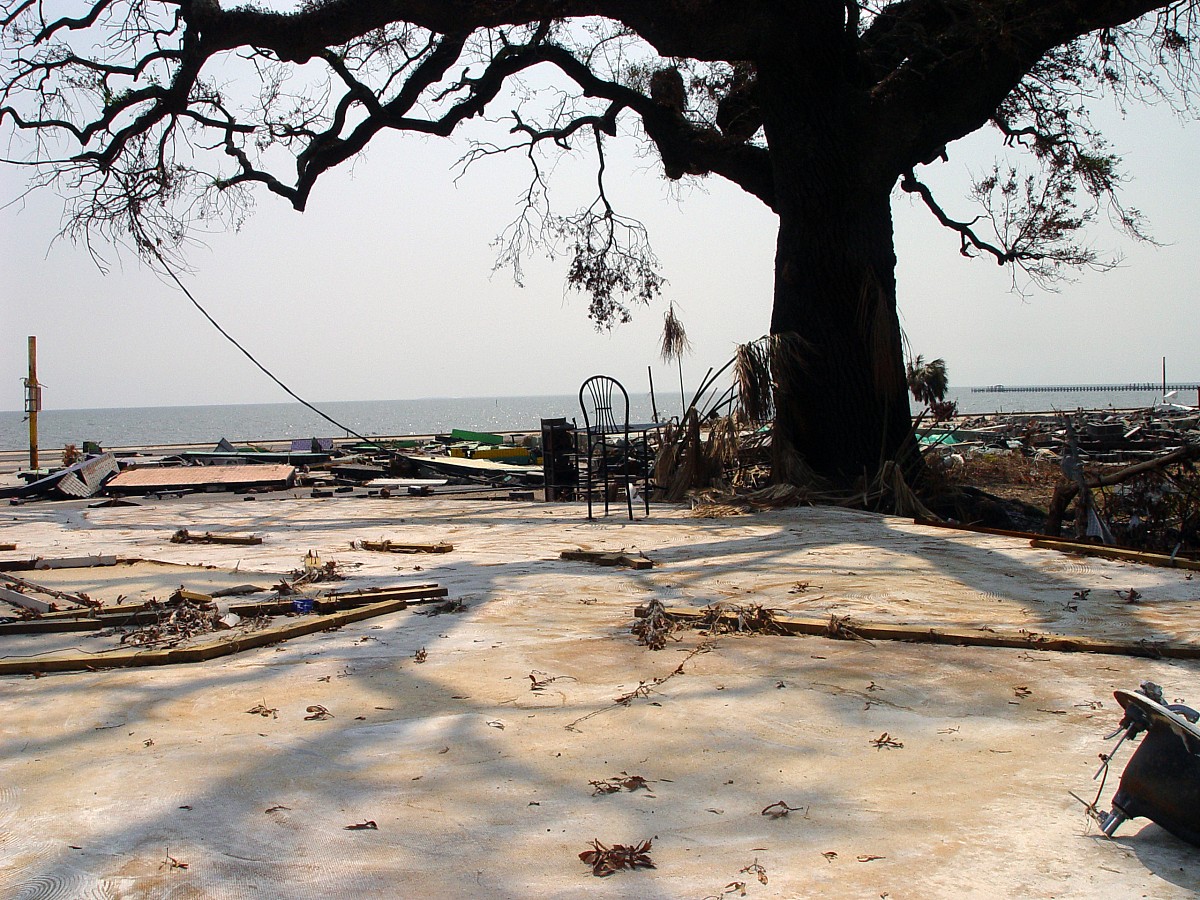 The end of summer means going back to school, tightening up on that work schedule, and, for our friends on the Gulf and Atlantic Coasts, the start of hurricane season. While this year's season has been mild so far, the National Weather Service cautions that it's by no means over, and there could be some serious storms in store for residents of these regions. We at Networx want everyone staying safe this year!
In Houston, for example, the month of hurricane system could bring some serious weather into the area. There are a lot of important preparations you can make to get your home and family ready for a hurricane, but one of the most important is the security of that thing over your head. That's right: your roof needs to be in great shape to endure stormy conditions, and ideally you should be calling your Houston roofers before the season begins, rather than after it starts.
View original post
.