World's Largest Potato Visits Largest Ketchup Bottle
Updated at: 08/29/2013 12:45 PM
By: Networx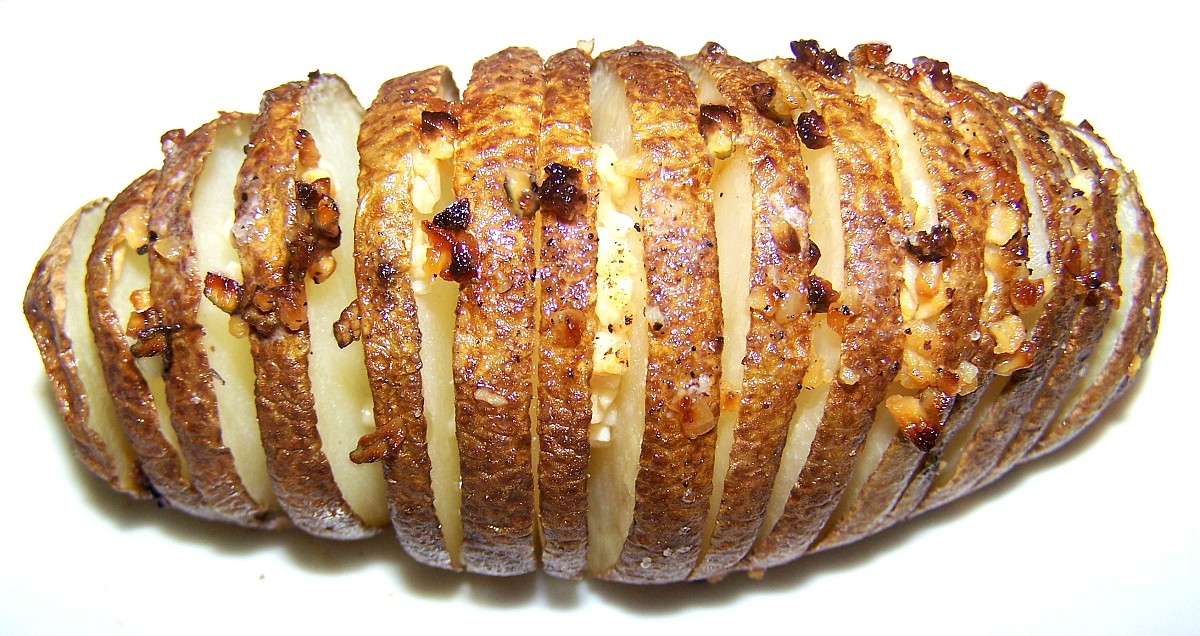 We adore weird news here at Networx, and this item stuck out almost immediately this morning since it combines my personal love of food with the bizarre. The Great Big Idaho Potato, which bears the distinction of being "the world's largest fabricated Idaho potato," has been taking a little road trip around the United States. But no casual summer fun for this potato: it's raising awareness for Meals on Wheels.
Yesterday, the potato hit Collinsville, Illinois, home of the World's Largest Catsup Bottle, which, in case you're wondering, has its own fan club. This meeting of giants must have been quite a sight to behold.
There are fifty cities on the potato's itinerary, so you'll have a chance to see it if you want -- that is, if you don't catch it on the road. Houston landscapers and those in other cities slated for a potato appearance must be worried about the expectations it's building up in eager gardeners. Sorry, guys: it would take more than 10,000 years to grow a potato this big.
View original post
.