When Your Gutters Make Music
Updated at: 08/30/2013 9:00 AM
By: Networx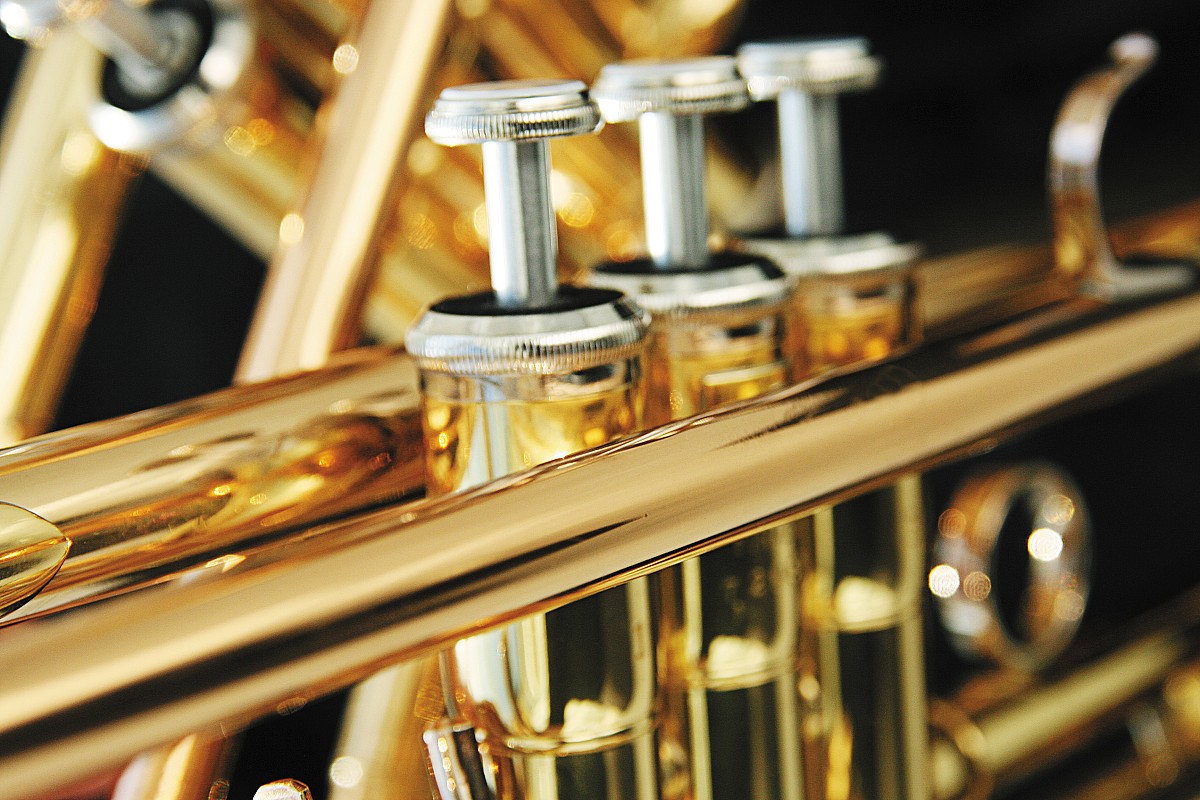 I am totally in love with this art project, life-improver, commentary, and, of course, hack on the traditional gutter design. In Dresden, Germany, an apartment building's gutters have been retrofitted with a flash new design: instead of the more conventional style, they've been equipped with trombones and carefully-calibrated tubing so every time it rains, they make music. It's on par with other strange, cool, and interactive public art projects produced in Germany, where playful artists seem to love making people do double takes.
I've always loved the sound of rain glonking down downspouts and tinkling down rain chains, but this definitely kicks it up a notch. (Don't worry, the instruments aren't that loud, so they won't annoy the neighbors.)
So if you live somewhere rainy and you need new gutters, you might want to think about an upgrade: a Seattle plumber with an artistic spirit might view the project with relish!
View original post
.