Willis Tower Gets a Demotion
Updated at: 11/12/2013 2:23 PM
By: Networx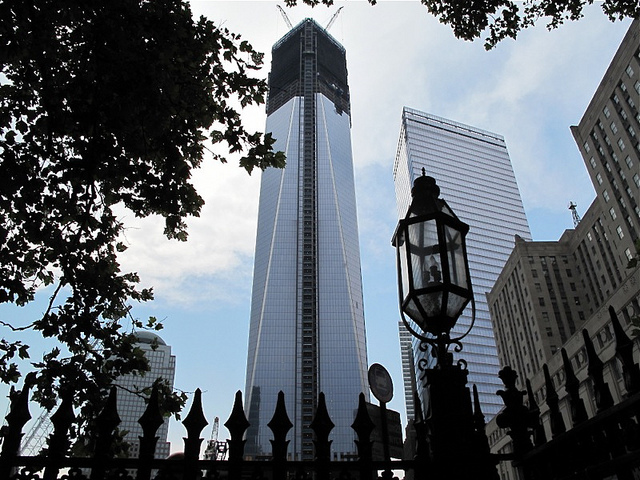 Chicago remodeling firms had better get ready for a call from the city: the famous Willis Tower is about to lose its distinction of being the tallest building in North America. That honor is about to be seized by the Freedom Tower at the World Trade Center, which will measure 1,776 feet at completion. The height isn't a coincidence: as a symbol of recovery from the terrorist attacks of 2001, the World Trade Center plans to make a big splash, and topping out North America's skyscrapers with a height that just happens to reference the year of independence ought to do the trick.
We'll see how long the record holds. In the great skyscraper wars of the early 20th century, firms eagerly competed with each other to build the tallest, most spectacular buildings, and sometimes accomplished their goals by sneaky aims like adding stories or architecture features to push the final height measurement up just a little further.
Currently, Chicago retains the honor just a little bit longer, as the World Trade Center isn't yet complete. Once the new building is finished, it may not be able to hold onto its prize for very long: New York and Chicago are infamously competitive when it comes to skyscrapers.
View original post
.