Join Dallas for #JFKDAY
Updated at: 11/14/2013 9:27 AM
By: Networx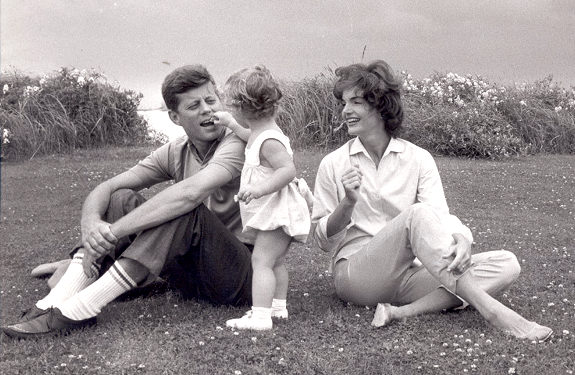 We're rapidly approaching the 50th anniversary of the assassination of President John F. Kennedy in Dallas, Texas. The President's death came at a turbulent time in US history, and many communities are taking this somber anniversary as an opportunity to honor his legacy. For Dallas, that means a range of commemorative events, but one of the most fitting is #JFKDAY, a city-wide day of community service.
President Kennedy believed passionately in community service and the value of individual contributions to the community, and a number of volunteer opportunities are available in Dallas next Saturday, 23 November. Volunteers have a chance to work with organizations like the SPCA of Dallas, North Texas Food Bank, and many others on causes they're passionate about, with people who share their love for community assistance.
Don't be surprised if you see some Dallas construction firms out helping Habitat for Humanity! And if you're not in Dallas, don't worry -- there are plenty of community service opportunities available in your own community if you're interested in celebrating President Kennedy's memory in a way he likely would have appreciated.
View original post
.