New York Can't Ditch School Trailers
Updated at: 04/04/2014 9:13 AM
By: Networx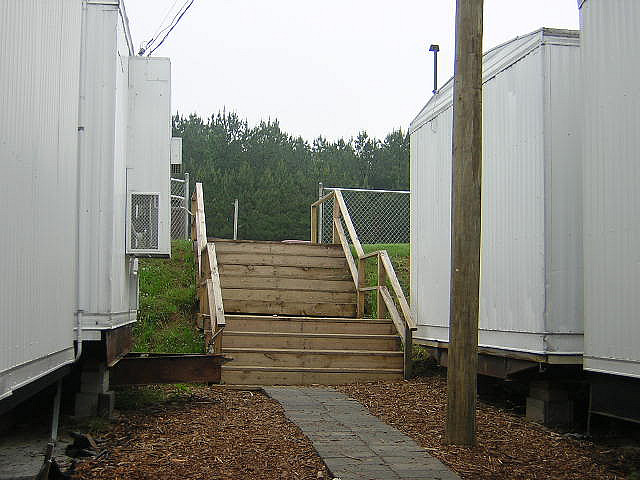 The New York Public School System is struggling with a huge volume of students pushing their way through facilities that are often outdated and unable to accommodate the sheer number of people seeking their publicly mandated educations. 20 years ago, the school system temporarily addressed the problem by installing trailer classrooms, planning for them to be in place briefly while the city worked on a better solution for students and teachers.
Today, they're still there, only they're woeful shadows of what they were before. As temporary structures, they weren't designed to hold up to the hard use of generations of students and instructors, and they're molding, leaking, and developing other problems. Now, the city is fighting to get rid of the trailers, but it's also attempting to address the pressure from students who need a place to learn.
The city is facing significant budget cuts and other pressures that are making it hard to build new schools and overhaul existing sites to remove trailers and replace them with permanent structures. Despite previous pledges to get all students out of trailers, the New York Times reports that over 7,000 young men and women are learning in temporary structures. Can New York construction crews come through for the city's youngest residents?
View original post
.